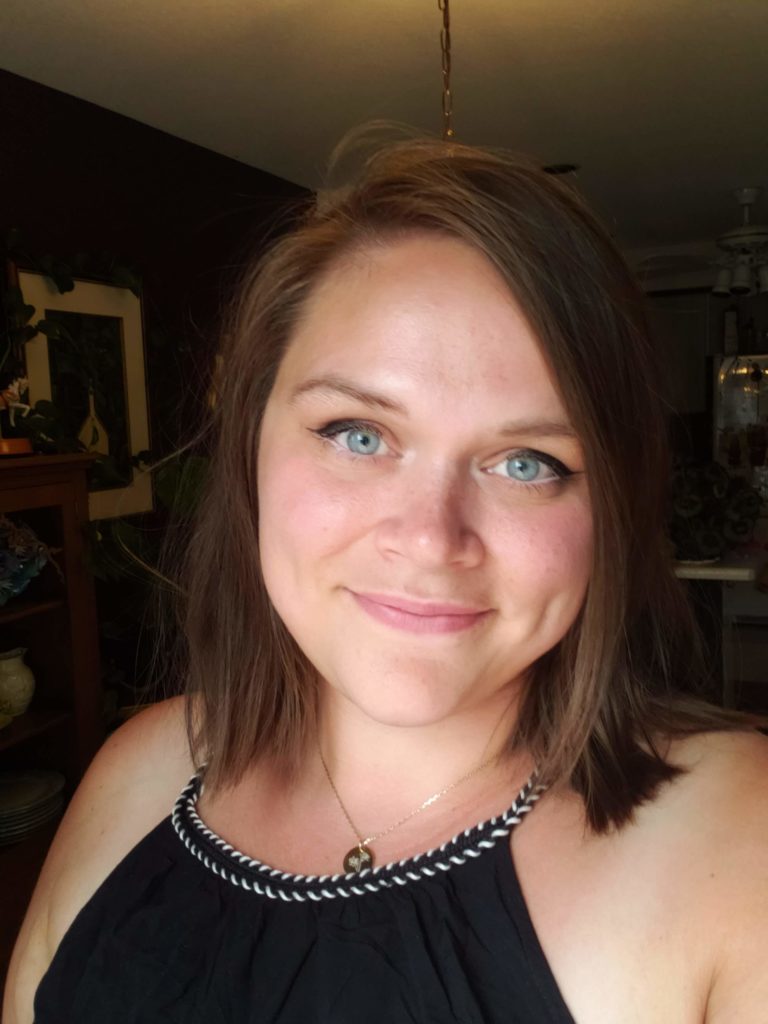 is a research associate for the Footprint Initiative at York University and lecturer of Ecological Economics for the Haida Gwaii Institute at the University of British Columbia. She has a Ph.D. in Social and Ecological Sustainability from the University of Waterloo's School for Environment, Resources, and Sustainability. She applies her background in complex systems thinking and ecological economics to research on production, labour, and open knowledge commons. She is currently leading a global survey of the role Makerspace play in local economic development strategies. Katie is also working with the municipality of Chatham-Kent on public consultations for community participatory planning.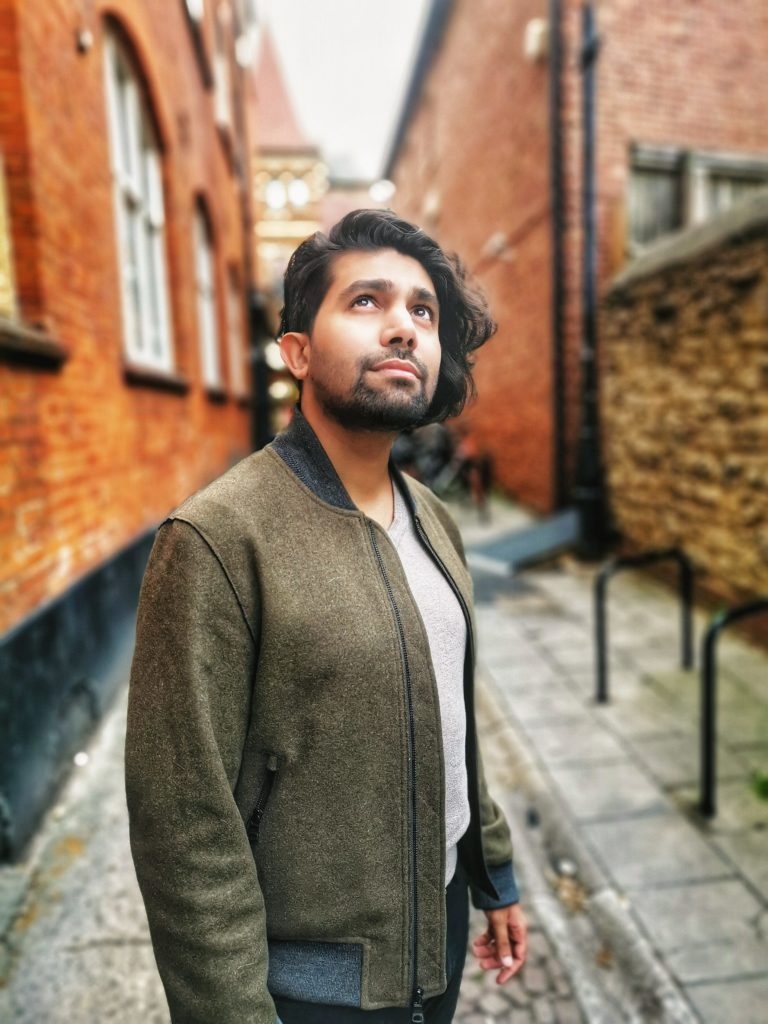 is a Postdoctoral Fellow at the University of Victoria working in the fields of climate finance, energy policy, and risk governance. He is particularly interested in the intersection of finance and ecological economics. His recent publications examine topics of energy transitions, stranded asset risk, fossil fuel divestment, and extreme weather. Truzaar is recognized as a 2020 Corporate Knights 30 Under 30 Sustainability Leader and a 2023 Clean50 Emerging Leader, awarded for his work on climate finance.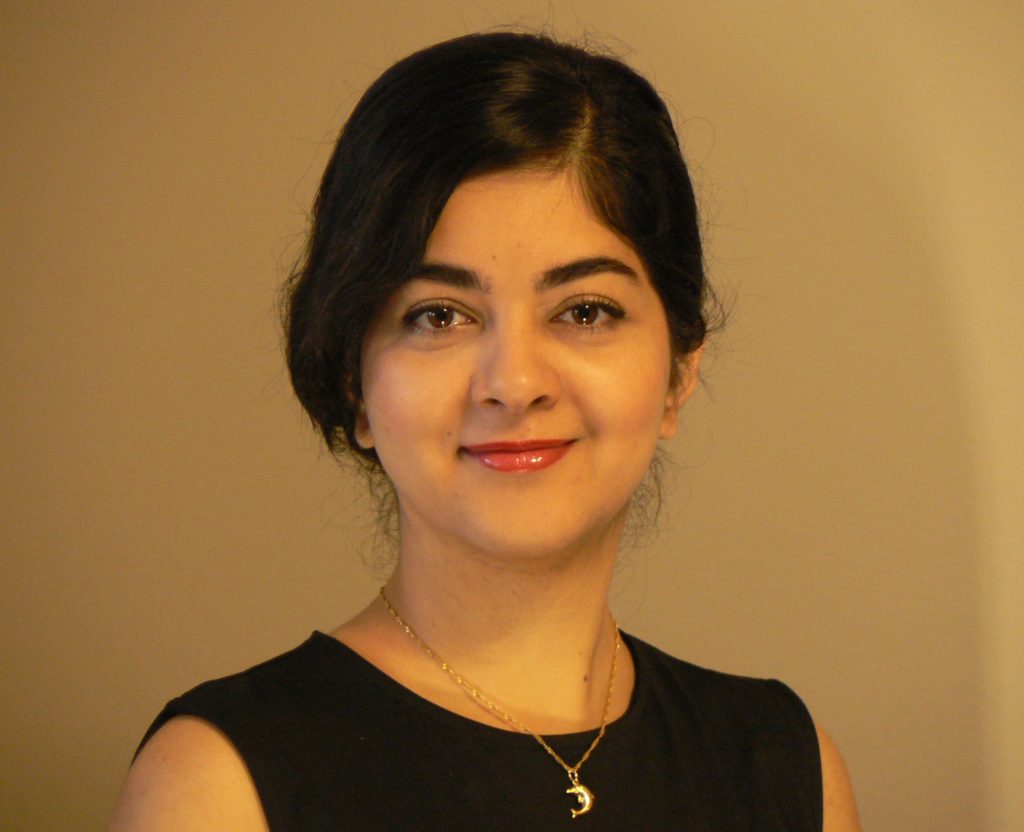 is a graduate from the Lisbon School of Economics and Management at the University of Lisbon. Mojgan's research interests include the understanding of the linkages between macroeconomics and ecological economics, and the development and application of ecological macroeconomic modelling. Furthermore, she is investigating the use of system dynamics models to measure progress in reaching Sustainable Development Goals (SDGs). She is also interested in analyzing and developing models of Circular Economy. Mojgan worked as a research fellow in the Systems Dynamics theme of the Centre for the Understanding of Sustainable Prosperity (CUSP). Moreover, she was a Visiting Scholar in the Faculty of Environmental Studies at York University. She holds an undergraduate and master's degree in economics from the University of Isfahan.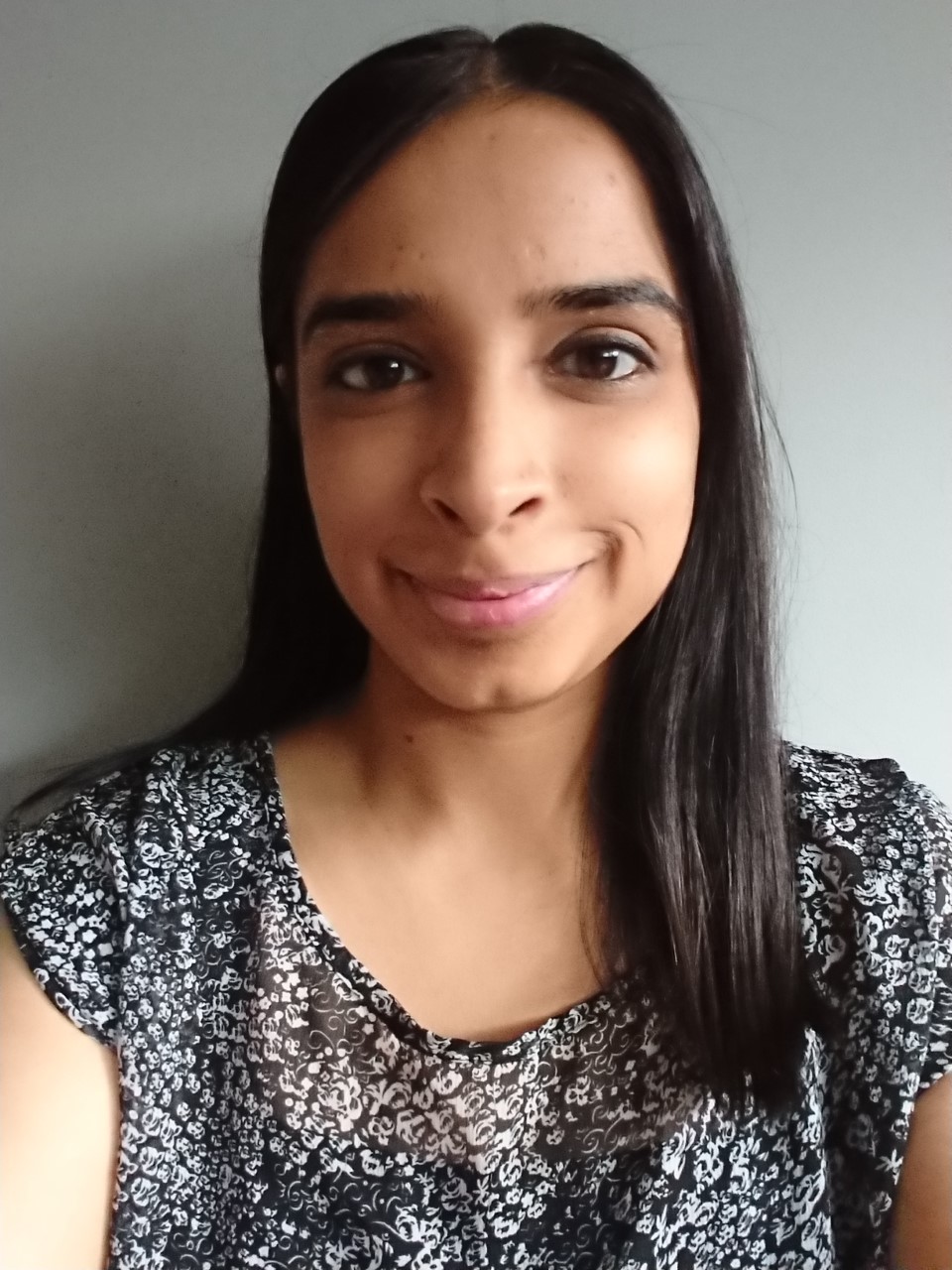 Chaya is an experienced spatial analyst with a demonstrated history in quantitative research. She is trained in statistics, Geographics Information Systems (GIS) and remote sensing and has applied her analytical skills to numerous projects. Chaya has a Master's in Environmental Studies (MES) degree from York University. Her graduate research examined the use of spatial data to improve the Ecological Footprint methodology and while completing her degree, she was a data analyst for the Ecological Footprint Initiative.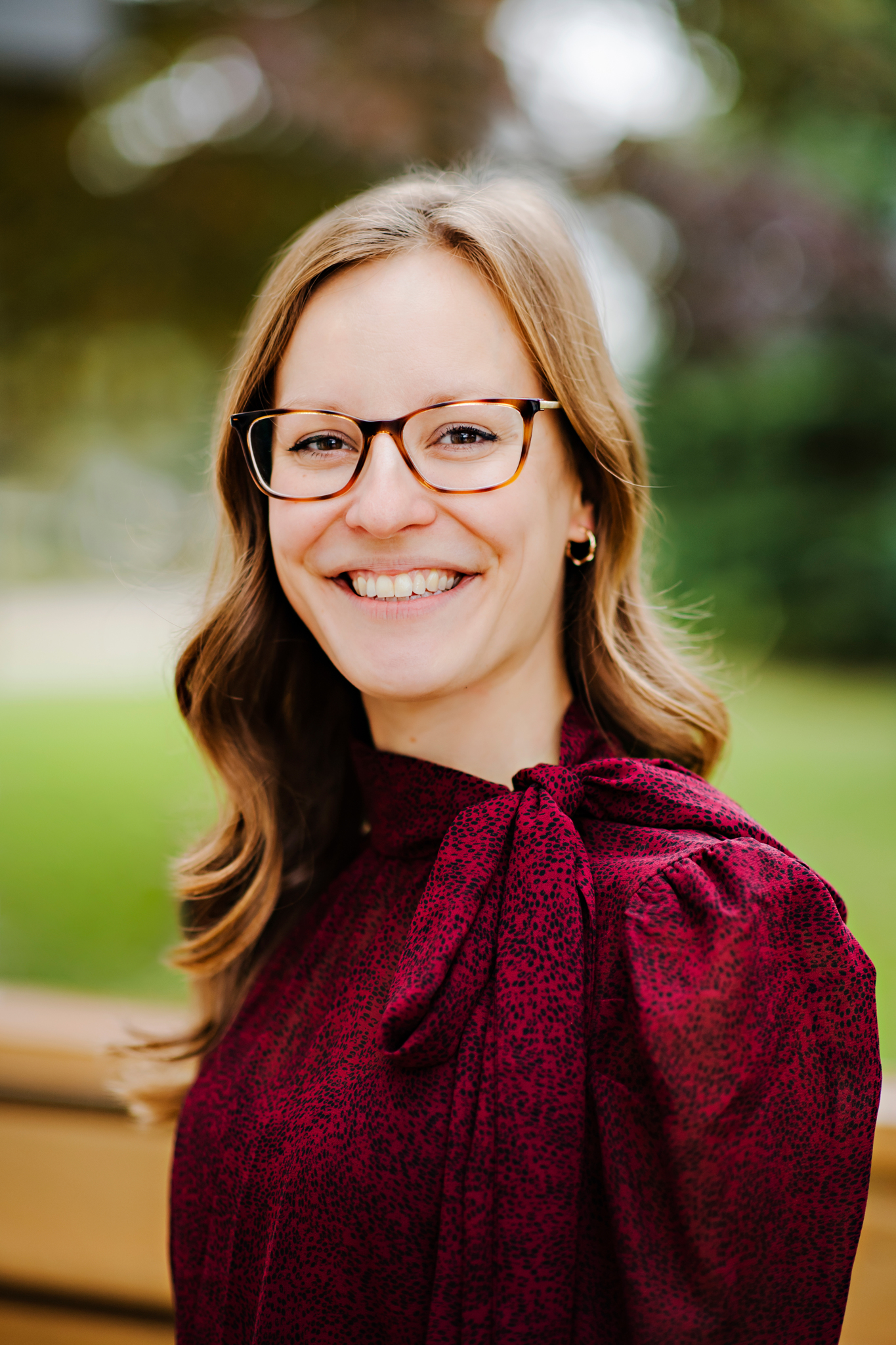 is currently the Ecological Economics intern at the Vatican's Dicastery for Promoting Integral Human Development. She holds a Ph.D. in Ecological and Social Sustainability at the University of Waterloo, where her work employed a critical ecofeminist frame to problematize some of the gendered assumptions in ecological economics research and policy proposals. Sophia is particularly interested in exploring the implications of a degrowth imperative for Canadian care workers in the household. She holds a B.E.S. from UWaterloo in Environment and Business studies, and a Masters in Environmental Studies from York University which she completed in partnership with E4A and CUSP.