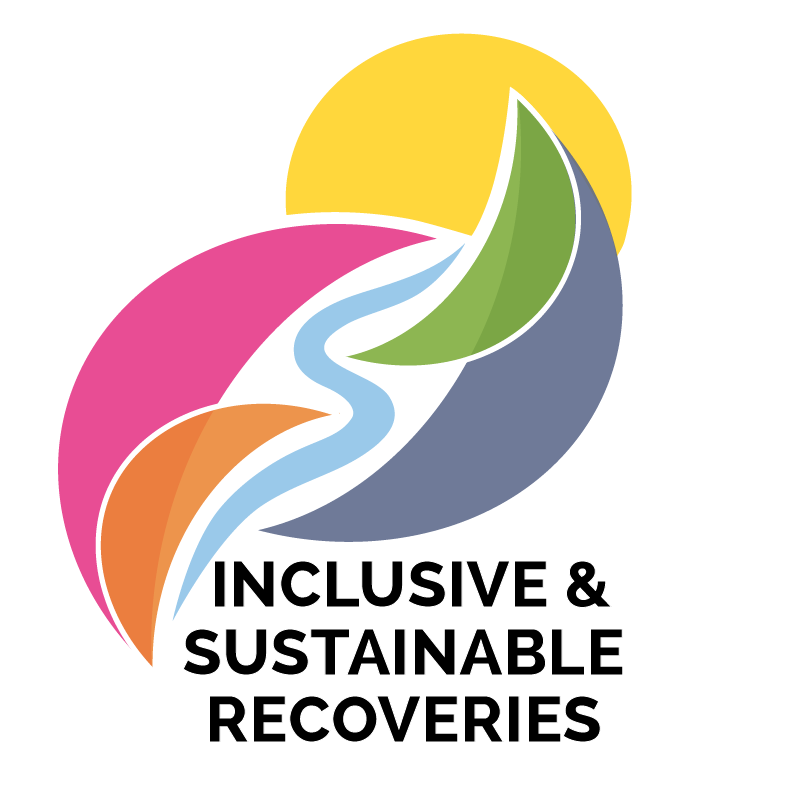 Pathways for Inclusive and Sustainable Recoveries
Thu May 27 – Sat May 29, 2021
Online
---
Opening Keynote
The Honorable Senator Rosa Galvez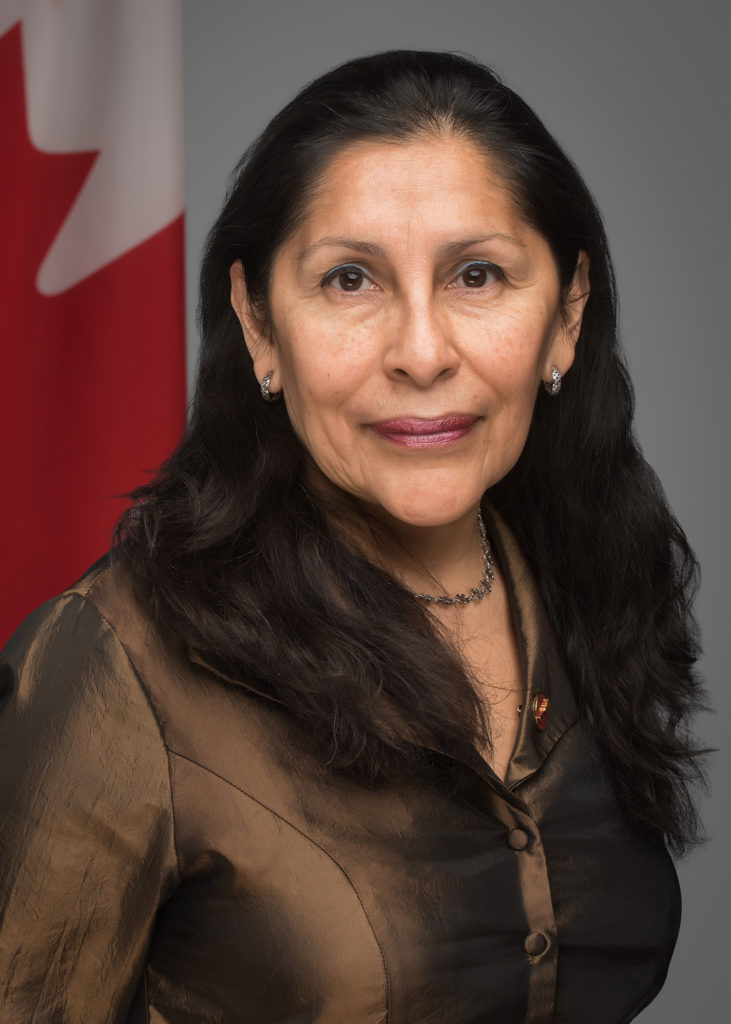 Originally from Peru, Rosa Galvez is an environmental engineer, a professor, an expert in pollution and an independent Senator for Quebec.
Dr. Galvez obtained a doctorate in environmental engineering from McGill University in Montreal and is a professor at Laval University in Quebec since 1994 where she chaired the Civil and Water Engineering department from 2010 to 2016. The fields of expertise of Dr. Galvez include water and wastewater treatment processes, integrated watershed management, sustainable development, municipal and hazardous waste management, soil rehabilitation studies, circular economy, environmental impacts assessment and risk analysis.
Dr. Galvez is a member of the Ordre des ingénieurs du Québec, a Fellow of Engineers Canada and a Fellow of the Canadian Society for Civil Engineering.
In 2016, Dr. Galvez was appointed as an independent Senator for Quebec where she chaired the Standing Senate Committee on Energy, the Environment and Natural Resources from 2017 to 2019. She is currently the Vice-President of the Canadian branch of ParlAmericas. She is also the treasurer on the Board of Directors of ParlAmericas and Vice-President (North America) of the Parliamentary Network on Climate Change.
Her work in the Senate focuses on environmental and climate legislation and evidence-based policy.
Conference Topic:Dr. Galvez will be discussing her recent White Paper, entitled "Building Forward Better: A Clean and Just Recovery from the COVID-19 Pandemic". Galvez will set the tone for the overall conference around the ways the pandemic has clearly exposed systemic vulnerabilities in current economic systems and the vital importance that we must reimagine structures, systems and organizations in order to build a brighter future for all.
Chris Tollefson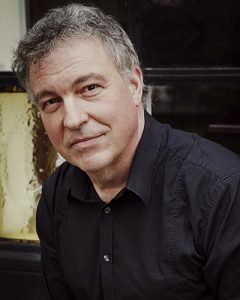 Chris is the founding principal of Tollefson Law, a Professor of Law at the University of Victoria, and the founding Executive Director of Pacific Centre for Environmental Law and Litigation (CELL), Canada's first charity dedicated to educating and training aspiring environmental litigators. He has degrees from Queen's, University of Victoria and Osgoode Hall Law School, and clerked at the BC Court of Appeal for Justices Lambert and Macdonald.
Chris' counsel work has included appearances before all levels of court, including the Supreme Court of Canada, and various environmental regulatory boards and tribunals. He was counsel to BC Nature and Nature Canada during both the Enbridge Northern Gateway and Kinder Morgan Trans Mountain pipeline hearing processes. His publications cover a range of environmental and natural resource topics including environmental assessment, eco-certification, and access to justice. He is co-author (with Meinhard Doelle) of a leading environmental law textbook.
Chris is a former President of Ecojustice and founding executive director of the UVic Environmental Law Centre. In 2014, Chris was the recipient of Nature Canada's Conservation Partner Award for his work leading their legal team during the Northern Gateway pipeline hearings
---
Climate and Justice Keynote
Kyle Whyte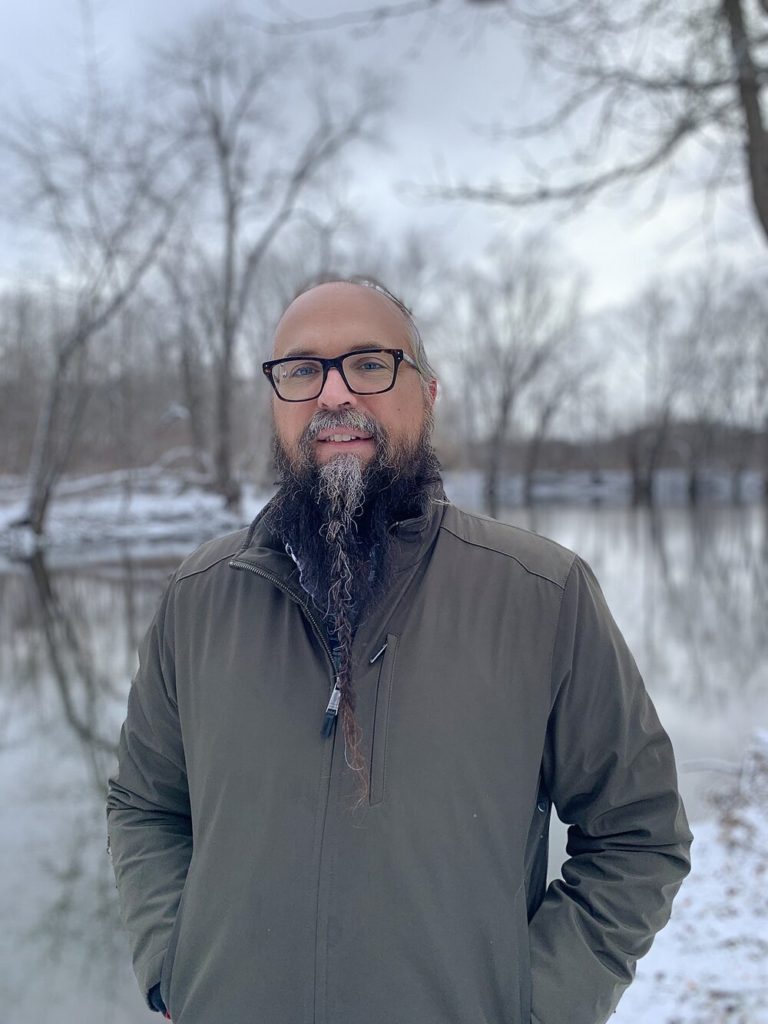 Kyle Whyte is George Willis Pack Professor of Environment and Sustainability at the University of Michigan. Kyle's research addresses moral and political issues concerning climate policy and Indigenous peoples, the ethics of cooperative relationships between Indigenous peoples and science organizations, and problems of Indigenous justice in public and academic discussions of food sovereignty, environmental justice, and the anthropocene. He is an enrolled member of the Citizen Potawatomi Nation.
Kyle has partnered with numerous Tribes, First Nations and inter-Indigenous organizations in the Great Lakes region and beyond on climate change planning, education and policy. He is involved in projects and organizations that advance Indigenous research methodologies, including the Climate and Traditional Knowledges Workgroup, Sustainable Development Institute of the College of Menominee Nation, the Affiliated Tribes of Northwest Indians' Climate Change Program, and Ngā Pae o te Māramatanga. He has served as an author on reports by the U.S. Global Change Research Program and is former member of the U.S. Federal Advisory Committee on Climate Change and Natural Resource Science and the Michigan Environmental Justice Work Group.
Kyle's work has received the Bunyan Bryant Award for Academic Excellence from Detroiters Working for Environmental Justice, Michigan State Universitie's Distinguished Partnership and Engaged Scholarship awards, and grants from the National Science Foundation.
Jaggi Singh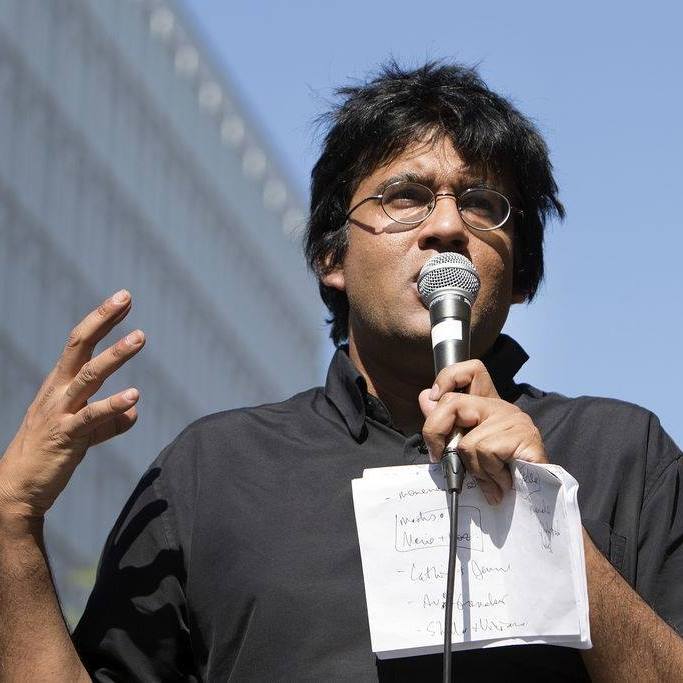 Jaggi Singh is a community organizer and activist based in Montreal, and an independent journalist with No Borders Media. He has been part of and contribute to anti-colonial, anti-capitalist, anti-racist movements for two decades.
Elizabeth (Dori) Tunstall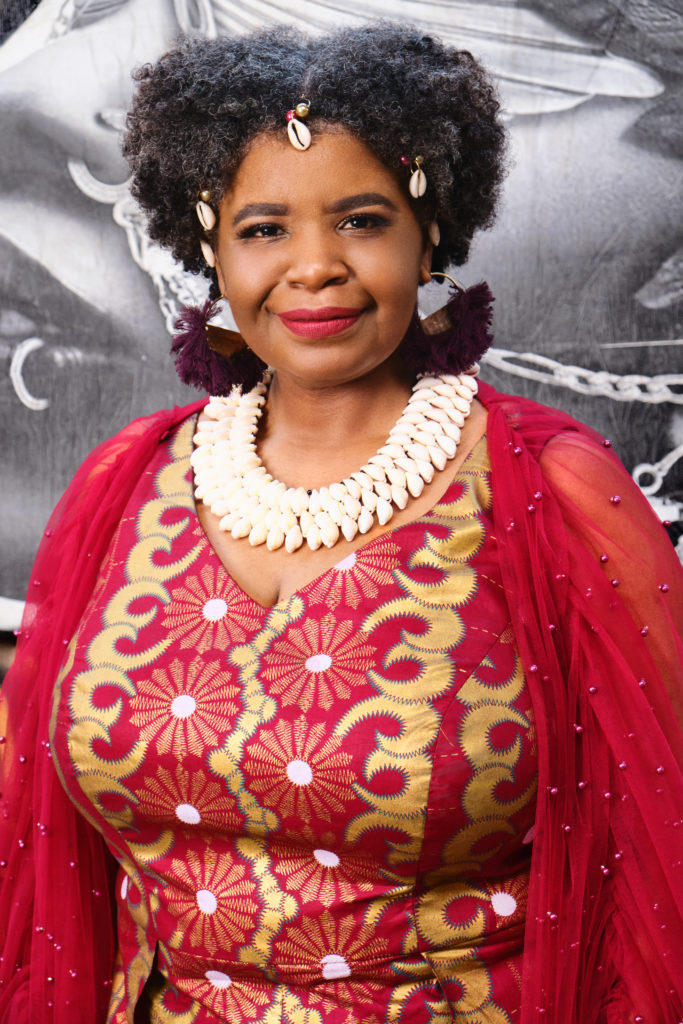 Elizabeth (Dori) Tunstall is a design anthropologist, public intellectual, and design advocate who works at the intersections of critical theory, culture, and design. As Dean of Design at Ontario College of Art and Design University, she is the first black and black female dean of a faculty of design. She leads the Cultures-Based Innovation Initiative focused on using old ways of knowing to drive innovation processes that directly benefit communities.
With a global career, Dori served as Associate Professor of Design Anthropology and Associate Dean at Swinburne University in Australia. She wrote the biweekly column Un-Design for The Conversation Australia. In the U.S., she taught at the University of Illinois at Chicago. She organized the U.S. National Design Policy Initiative and served as a director of Design for Democracy. Industry positions included UX strategists for Sapient Corporation and Arc Worldwide. Dori holds a Ph.D. in Anthropology from Stanford University and a BA in Anthropology from Bryn Mawr College.
---
Transformations Keynote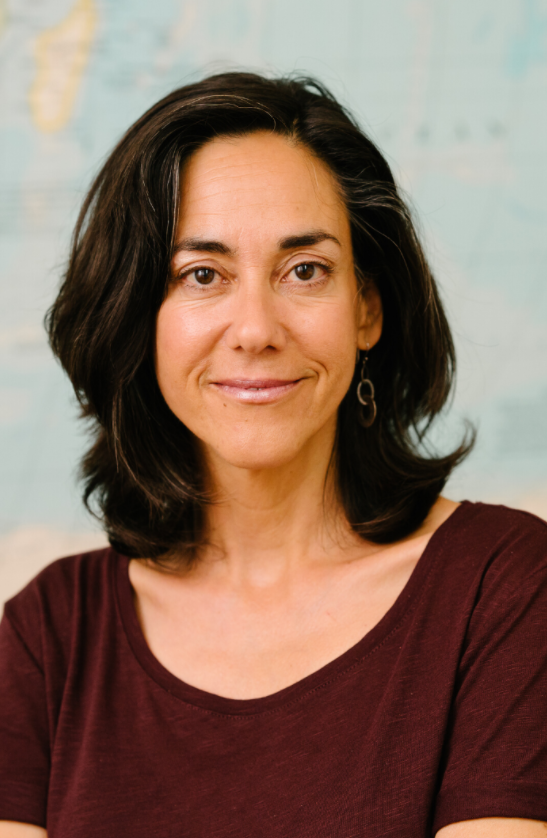 Executive Director of MADRE
MADRE Executive Director Yifat Susskind partners with women's human rights activists from Latin America, the Middle East, Asia and Africa to create programs in their communities that meet urgent needs and create lasting change. A lifelong promoter of human rights, Yifat leads MADRE's combined strategy of community-based partnerships and international human rights advocacy.
Under Yifat's leadership, MADRE has enabled thousands of local women's rights activists in Syria, Yemen, Iraq, Colombia, Haiti, Sudan, Nepal, the Philippines, and beyond to survive and recover from war, climate breakdown, and their aftermath. In partnership with MADRE, women around the world rebuild their lives and communities, making their voices heard in the halls of power — from village councils to the UN Security Council.
Yifat's debut 2019 TED Talk, "Think Like a Mother," has reached over 1,900,000 views. Her writing has appeared in The New York Times, The Washington Post, Newsweek, The Los Angeles Times, The Guardian, Harvard International Review, The Chronicle of Philanthropy, N.Y.U. Journal of International Law and Politics, and others. Yifat has been a featured commentator on CNN, NPR, and BBC Radio.
Watch Yifat speak about her work and vision here.
Claire Williams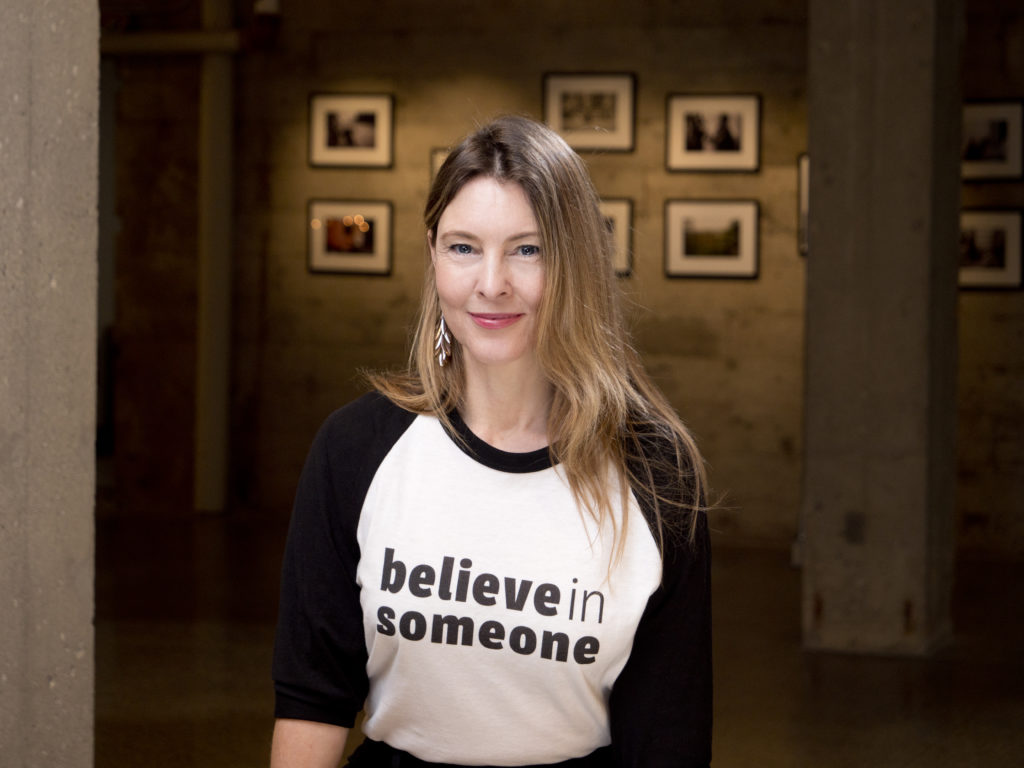 Claire Elizabeth Williams is the Co-Founder and CEO of Foundations for Social Change (FSC), a charitable organization whose mission is to advance social change through evidence-based research and innovation. She is the driving force behind the New Leaf Project, North America's first direct-giving pilot with people experiencing homelessness, which has made an impact on the global stage.
Inspired to be a positive force for change, Claire is dedicated to cultivating compassionate communities and advancing new models of leadership. In 2021 she was named one of the Top 25 Women of Influence™, an award that recognises the extraordinary accomplishments of Canada's diverse women role models. In 2020, Claire was placed on the 21 Founders to Watch list prepared by "The Future of Good" – Canada's leading digital publication covering the world of social impact.
Prior to Foundations for Social Change, Claire worked as an environmental consultant where she had the opportunity to collaborate with Indigenous Peoples, the private sector companies, and government to promote environmental protection, corporate responsibility and sustainable land-use. During this time, she honed her skills in relationship building, strategic planning and project management. Claire holds a BA (High Distinction) in Environmental Studies and Economics from Carleton University and Master of Planning with Distinction from Dalhousie University.
Angela Carter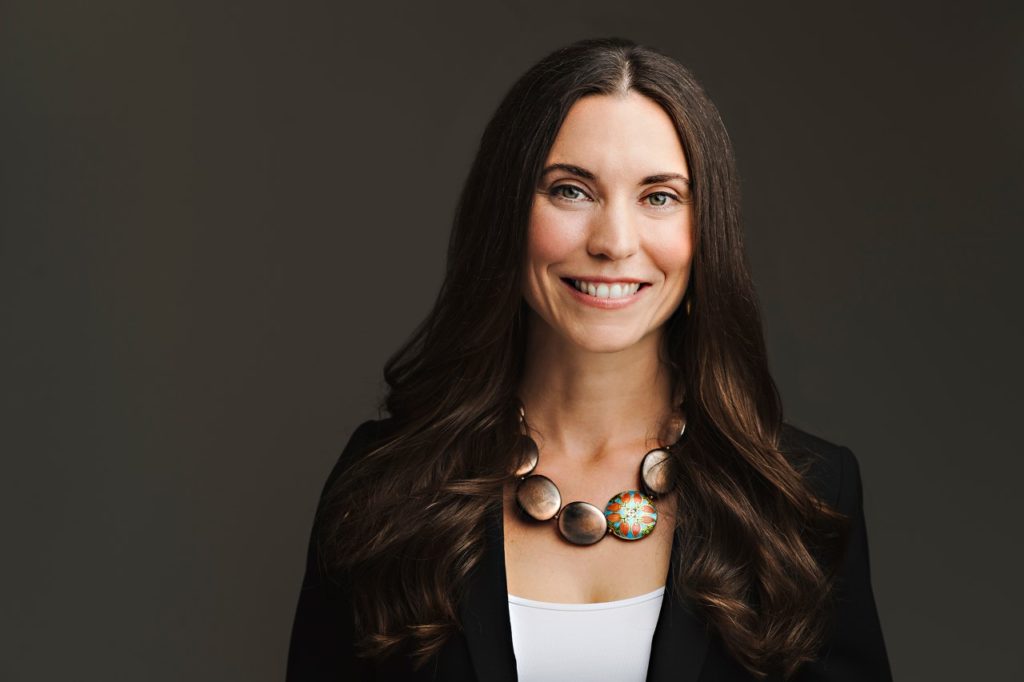 The Future of Climate Policy? Keeping Fossil Fuels in the Ground
Dr. Carter is an Associate Professor in political science at the University of Waterloo.
Dr. Carter's research has focused on environmental policy and politics surrounding oil extraction in Canada's major oil producing provinces (Alberta, Saskatchewan, and Newfoundland & Labrador). She has analyzed how environmental policy is developed and contested, emphasizing tensions between environmental/community impacts and economic imperatives.
Carter is now extending this work in an international comparative project on supply-side climate policy, focused on political conditions necessary to wind down fossil fuel extraction in developed-world states. She is particularly intrigued by the rise of "keep it in the ground" movements and legislation.
---
Closing Keynote
Kim Tallbear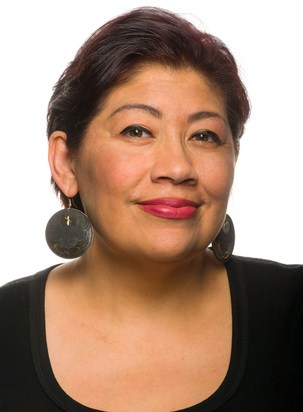 In August 2015 I moved to the University of Alberta Faculty of Native Studies where I am an Associate Professor. I came to the University of Alberta to work with one of the strongest groups of Indigenous Studies scholars anywhere in the world. There are 1100 Aboriginal students at the university and many Native faculty and staff in multiple faculties on campus. In 2016, the Government of Canada awarded me a Canada Research Chair in Indigenous Peoples, Technoscience, and Environment. "Chairholders aim to achieve research excellence in engineering and the natural sciences, health sciences, humanities and social sciences. They improve our depth of knowledge and quality of life, strengthen Canada's international competitiveness, and help train the next generation of highly skilled people through student supervision, teaching, and the coordination of other researchers' work." [1] I am excited to build a research and training program at the University of Alberta that is focused on indigenous peoples' engagements with science and technology as those fields and projects serve Indigenous self-determination.
I am an enrolled member of the Sisseton-Wahpeton Oyate in South Dakota. I am also descended from the Cheyenne & Arapaho Tribes of Oklahoma. I was raised on the Flandreau Santee Sioux reservation in South Dakota and in St. Paul, Minnesota by my mother, grandmother, and great-grandmother. I originally trained to become a community and environmental planner at the University of Massachusetts, Boston and the Massachusetts Institute of Technology, Department of Urban Studies and Planning (DUSP). From 1992-2001 I worked on various planning projects for national tribal organizations, tribal governments, federal agencies and in private consulting. I worked primarily on projects having to do with tribal government interests in nuclear waste management and on a U.S. Department of Energy (DOE) funded project to explore the ethical, legal, and social implications (ELSI,) for indigenous peoples of human genetic research. Realizing that my deeper intellectual interests were in the cultures and politics of science and technology and their implications for tribes and other indigenous peoples, I returned to graduate school. I completed in 2005 a Ph.D. at the University of California, Santa Cruz in History of Consciousness. Working with Professors James Clifford and Donna Haraway, I wrote a dissertation exploring the concept of "Native American DNA" as an object of human population genetics research and as a focus of the Direct-to-Consumer (DTC) genetic ancestry testing industry. I taught for 18 months at Arizona State University in Tempe in the Department of American Indian Studies before spending one year as a President's Postdoctoral Fellow in both Gender & Women's Studies and in the Department of Environmental Science, Policy and Management (ESPM) at the University of California, Berkeley. In 2008 I was hired as Assistant Professor of Science, Technology, and Environmental Policy in the ESPM Division of Society & Environment. During the 2012-13 academic year, I was a Donald D. Harrington Fellow in Anthropology at the University of Texas, Austin. In 2013 I accepted a position as Associate Professor of Anthropology and Native American and Indigenous Studies (NAIS) at Texas.
I study the ways in which genetic science is co-constituted with notions of race and indigeneity and I have a just published book on the subject, Native American DNA: Tribal Belonging and the False Promise of Genetic Science. More broadly, I am interested in the historical and ongoing roles of science and technology (technoscience) in the colonization of indigenous peoples and others. Yet because tribes and other indigenous peoples insist on their status as sovereigns, I am also interested in the increasing role of technoscience in indigenous governance. How do U.S. tribes and others resist, regulate, collaborate in, and initiate research and technology development in ways that support self-governance and cultural sovereignty? What are the challenges for indigenous peoples related to science and technology, and what types of innovative work and thinking occur at the interface of technoscience and indigenous governance? Finally, how will indigenous governance of and through research and technology development affect the priorities, practices, and values of technoscientific fields? I bring into my research, collaborations, and teaching indigenous, postcolonial, and feminist science studies analyses that enable not only critique but generative thinking about the possibilities for democratizing science and technology.
In 2013, I finished a 3-year term (2010-2013) as an elected member of the Council of the Native American and Indigenous Studies Association (NAISA). I am also an elected officer of the Society for Cultural Anthropology and a member of the Executive Program Committee (EPC) for the 2016 American Anthropological Association (AAA) annual meeting. I am a founding member of the Advisory Board for the University of Illinois' Institute for Genomic Biology Summer Internship for Native Americans in Genomics (SING); and an Editorial Board member for the U.K.-based journal Science as Culture. I recently joined the SACNAS News Editorial Advisory Board, published by the Society for the Advancement of Chicanos and Native Americans in Science. I have also advised the President of the American Society of Human Genetics (ASHG) on issues related to genomics and indigenous peoples.
As for knowledge production outside the academy, I am a member of the Oak Lake Writers, a group of Dakota, Lakota, and Nakota (Oceti Sakowin) writers. I am also Content Editor of our Web page: www.oaklakewriters.org. We meet annually at the Oak Lake Field Station in southeastern South Dakota. Our works include This Stretch of the River (2006), a collection of memoirs, historical and critical essays, and poems. The volume documents Oceti Sakowin relationships with Mnisose (the Missouri River) and other rivers in our historic homelands, especially in the wake of the Lewis and Clark Corps of Discovery Expedition. Our collection, He Sapa Woihanble (Black Hills Dream), was released in August 2011 by Living Justice Press (St. Paul, MN). This volume documents Oceti Sakowin peoples' ongoing relationships with He Sapa or the Black Hills.
I write mostly within the confines of the academic social sciences and humanities, but my time with the Oak Lake Writers has prompted two important developments in my work. I developed a conversational method of knowledge production, the "dialogue," that served as the basis for a multi-authored piece in This Stretch of the River. The method looped back to inform my social science work as I seek to build knowledge collaboratively with community members, scientists, and others that I might study. The Oak Lake Writers have also inspired me to take up in creative prose format my favorite academic topic, technoscientific cultural politics. That piece, Posts from en Route, is published in the Black Hills volume.