The role of the Discussants is to challenge and draw out opportunities within student presentations. They will be responding to the content of student presentations as well as to the written work provided in advance. Discussants will be approached and confirmed in the coming months as we receive student applications and a better indication of student research needs.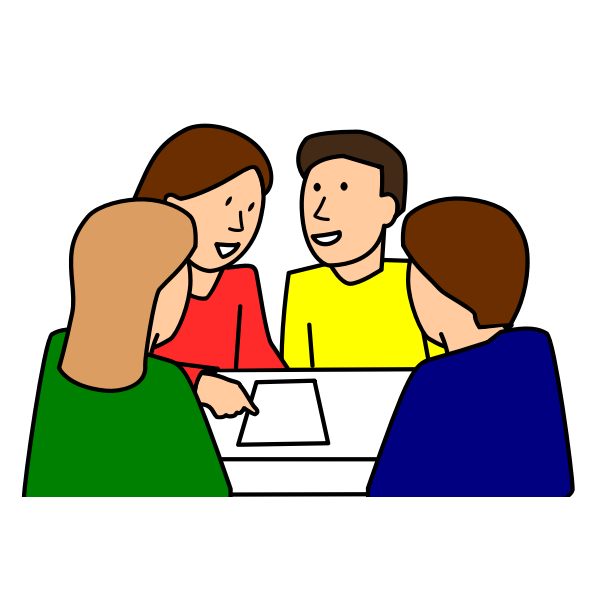 If you have ideas for potential Discussants, please indicate their name in your application form. If you are an established scholar or practitioner interested in participating in this event as a Discussant, contact CANSEE's VP Research & Education, Sophia at ssanniti@cansee.ca
Le rôle des participants est de contester et de tirer parti des opportunités dans les présentations des étudiants. Ils répondront au contenu des présentations des étudiants ainsi qu'au travail écrit fourni à l'avance. Les participants seront approchés et confirmés au cours des prochains mois à mesure que nous recevrons les candidatures des étudiants et une meilleure indication des besoins de recherche des étudiants.
Si vous avez des idées de participants potentiels, veuillez indiquer leur nom dans votre formulaire de candidature. Si vous êtes un universitaire ou un praticien établi intéressé à participer à cet événement en tant que conférencier, contactez Sophia, vice-présidente à la recherche et à l'éducation de CANSEE, à ssanniti@cansee.ca